 GRUMPY'S SERVICES



225 H St.
Baker City, OR 97814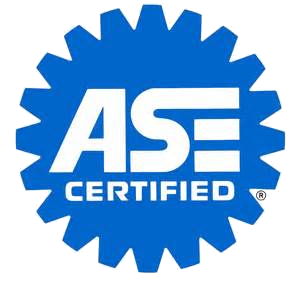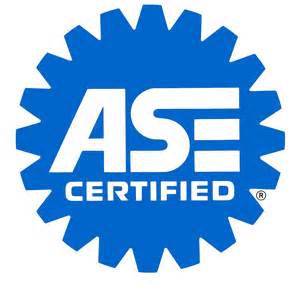 Certified Mechanics

We are certified by the National Institute for Automotive Service Excellence.
Brakes

Now that we have your vehicle running at peak performance, what about stopping?

When one goes, one must stop. If your brakes are making a squealing sound, feel mushy or just don't stop you very well, consider bringing it in for a professional brake inspection.

We use only quality brake parts, so you won't have to worry whether or not you can stop safely when you need to.
Transmissions

Like an engine, your transmission sustains a lot of wear and tear. It is also an important part of the drivetrain, so failure means you aren't going anywhere.

Also as with engines, transmissions need a "tune-up" once in a while. We can provide the regular maintenance required.

We can also replace/rebuild your transmission should the need arise.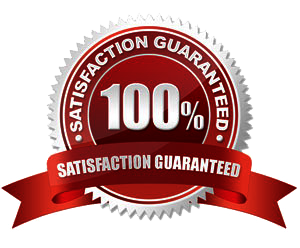 Guaranteed Satisfaction

We guarantee our work will please you or we'll make it right. Engine Tuneup/Repair

As the miles add up, things wear out. If engine problems aren't addressed at an early stage, they can cause premature wear and/or breakage of other engine components.

Bringing your vehicle in to us for a regular tuneup and inspection will prevent problems down the road and save you money in the long run.

Using only quality parts, our technicians will keep your wheels run smooth.
Air Conditioning

Not something you need all year around here in Baker, but when you do need it, it's good to know it is working properly and will keep you cool during the hot summer months.

Whether you need an upgrade to the newer refrigerant system, or need to get the system revitalized, we can make it happen.

Call us for an appointment and we will give it a thorough inspection to insure it is operating correctly. Electrical/Lighting

There is a myriad of electrical wiring and components in your vehicle that allow all those fancy features to operate, as well as distribute power to your engine.

Sometimes things can go wrong. When this happens, bring it in and our skilled technicians will find and fix the problem fast.

We use state-of-the-art equipment to locate problems and use high quality parts to repair the problem.
Mufflers/Exhaust

Exhaust sounding a little louder than usual?

Have you had your catalytic converter checked lately?

Exhaust systems don't last forever. Over time they rust and become loud, or leave themselves all over the roadway.

Not to worry. We can handle all your muffler and exhaust needs. Just give us a call and make an appointment!
- Auto/Truck/RV Fleet Servicing
- Computer Diagnostics
- Computer Repair
- RV Repair
- Authorized Jasper Engine & Transmission
- Air Brakes
- Clutches (hydraulic & manual)
- Rebuild & Repair Rear Ends
- Heating
- Waterpumps
- Radiators
- Shock Absorbers
- Steering Box
- We Do It All